The professional glass expo Glasstech Mexico has exhibited at FESQUA in Brazil 12-15 September 2018 (booth no. 833). The expo has reinforced its marketing in Brazil, and has received positive feedback from visitors.
Glasstech Mexico will focus on not only flat glass but also hollow/container glass. The upcoming event will also include the door&window sections, and it will become the perfect platform where glass, door & window companies communicate and meet with worldwide suppliers and buyers. By exhibiting FESQUA and communicating with visitors, the international trade show of window & door industry, Glasstech Mexico has attracted great attention from potential clients, and received positive expectation from the audience. Glasstech has also announced a cooperation with FESQUA to optimize the event effects of both fairs.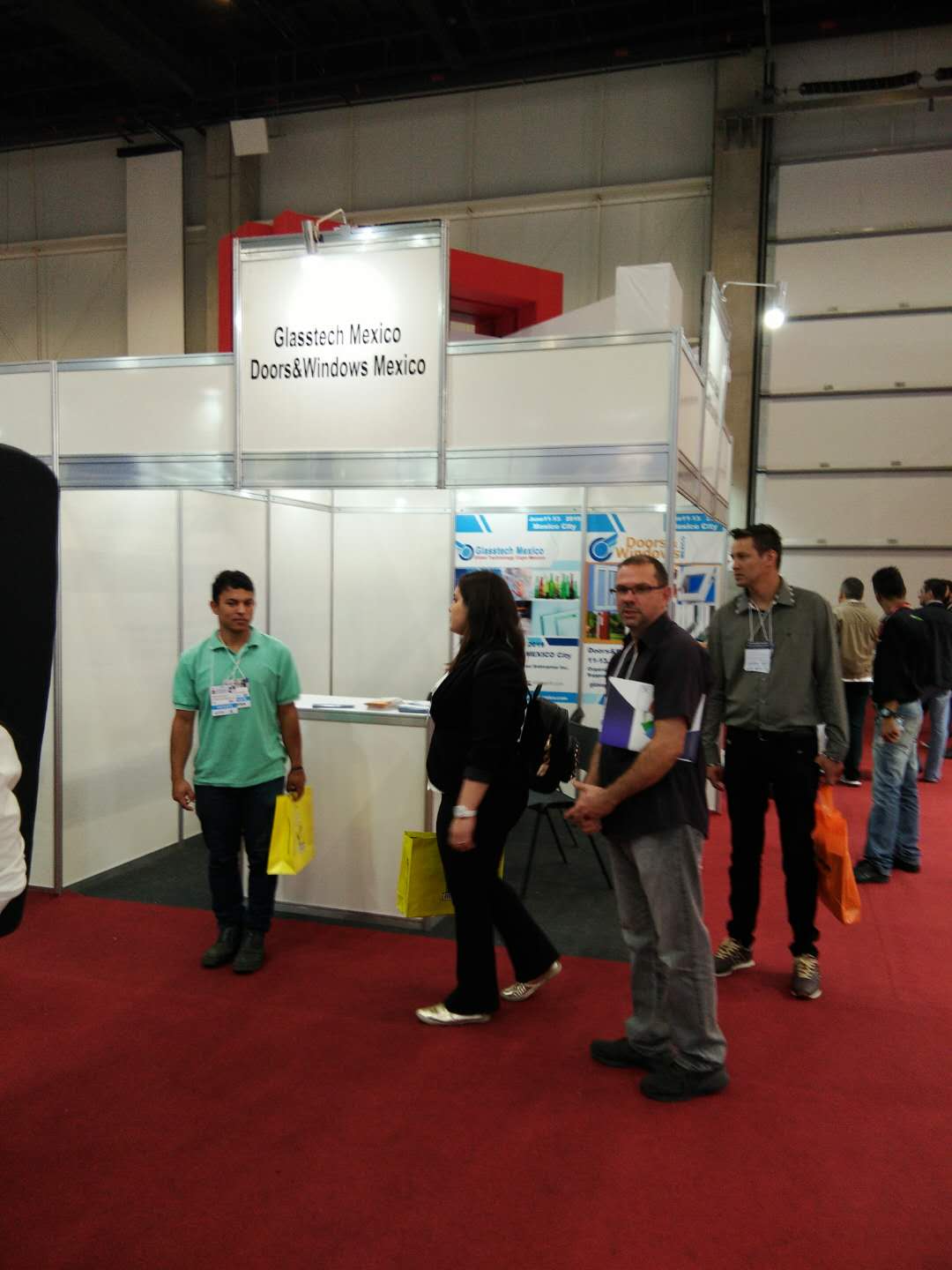 During the same time, Glasstech Mexico has also strengthened its event marketing and outreach in USA by attending Glassbuild America, which has been held in Las Vegas.
Glasstech Mexico will be held June 11-13 2019 in Mexico, but now it has already got a lot of inquiries and confirmation on the exhibition space. A lot of big companies from flat glass and container/hollow glass segment, stimulated by the promising glass market prospects for glass, windows and doors, have guaranteed in advance the stands, since Glasstech Mexico is the most important glass event not only to be held in Latin America but also openly communicates to companies worldwide.