Luoyang North Glass Technology Co., Ltd.   Número de stand: AH14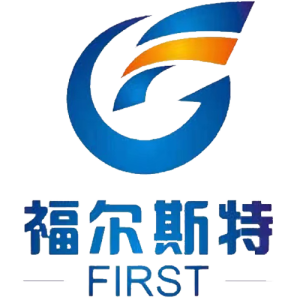 Website:
www.fs-first.net
www.fs-first.cn
www.fs-first.tech
Company Introduction:
Guangdong FIRST Glass machinery Co., Ltd. Established in 2007, has been specialized in researching, designing, manufacturing and serving the glass processing equipment for more than 15 years. We manufactured Intelligent Double Straight-Line Edger (Line), Intelligent Double Straight-Line pencil edger (Line), Bearing rolling structure Straight-Line Beveling/edging/mitering machine, Drilling Machine, Glass Washing &Drying Machine, Automatic Loader, and other glass cold processing equipment and supporting. Our engineer team establish good cooperation with many good qualities Chinese factory which manufacture Safety Glass Laminating Line, insulating line, Safety Tempering machine, realize resource integration and provide customers with whole plant planning services. In China, we designed and manufactured the 1st 28 motors bearing structure mitering machine independently, the 1st CNC beveling machine successfully, the 1st circle beveling production line. Meanwhile, we have glass and stone processing factory to support independent research and development and testing. in China. To rely on perfect management system, strict quality management, we are very confident to provide the best quality product and best service to our customers around the world.
Products:
Intelligent Double Straight-Line Edger (Line), Intelligent Double Straight-Line pencil edger (Line), Bearing rolling structure Straight-Line Beveling/edging/mitering machine, Drilling Machine, Glass Washing &Drying Machine, Automatic Loader