Luoyang Gangxin Glass Technology Co.Ltd   Booth No.: AE07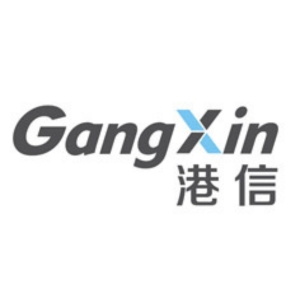 Company Introduction:
Luoyang Gangxin Glass Technology Co., Ltd was established in 2007 and located in Luoyang, which is a comprehensive hi-tech enterprise engaged in the reaserch, design, production, sales and services of glass processing technology.
As far now, Gangxin machinery are all over the world, including USA, Canada, Mexico, Brazil, Guatemala, Peru, Ecuador, Australia, New Zealand, Russia, Bulgaria, Romania, Poland, the Netherlands, Turkey, Serbia, North Macedonia, France, Morocco, Algeria, Kosovo, Ghana, Nigeria, Egypt, Saudi Arabia, UAE, Iran, Pakistan,Georgia, India, Veitnam, Thailand, Indonesia, Cambodia, Nepal, Bangladesh, South Korea etc.
Luoyang Gangxin Glass Technology Co., Ltd
No.246, Jinshui Ave, Matun Town, Mengjin Dist, Luoyang, Henan Province, China
Attn: Tracy Liu Mob: +86-18637917090
Email: [email protected]
Products:
GX-P Standard Flat Glass Tempering Furnace
GX-P-T Passing Through Flat Glass Tempering Furnace
GX-SSP Double Chambers Forced Convection Glass Tempering Furnace
GX-LXP Continuous Flat Glass Tempering Furnace
GX-Y Lengthwise Bending & Tempering Furnace
GX-LXY Continuous Lengthwise Bending & Tempering Furnace
GX-R Cross Bending & Tempering Furnace
GX-YX Asymmetrical Bending & Tempering Furnace
GX-SQ Double Curved Bending & Tempering Furnace