ZHEJIANG DECENT NEW MATERIAL CO., LTD.  Número de stand: AJ15

www.decentgroup.cc
Productos:
PVB Resin powder and PVB Interlayer, PVB double glazing and PVB Photovoltaic products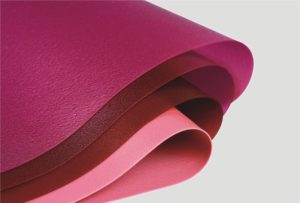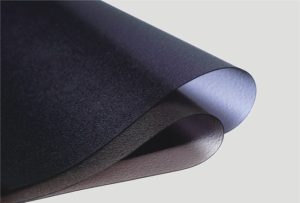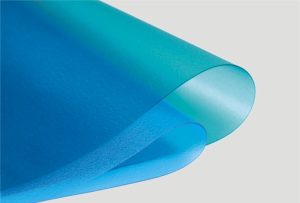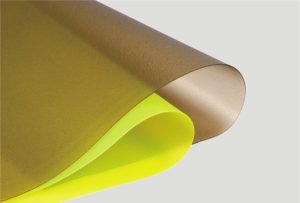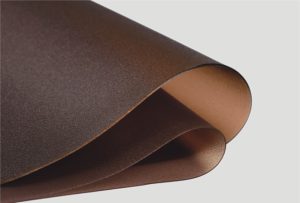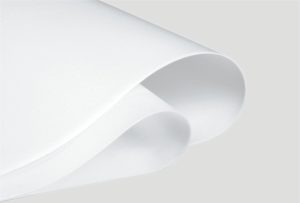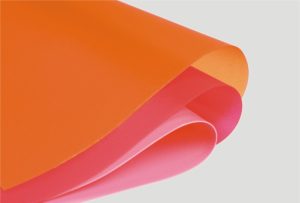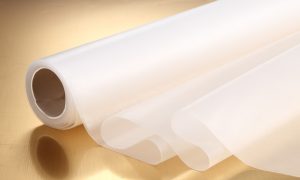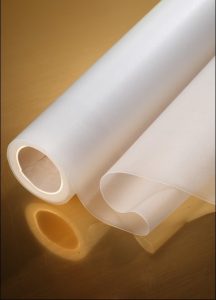 Introducción de la Compañía:
ZHEJIANG DECENT NEW MATERIAL CO., LTD was founded in 2006, it is a high-tech enterprise integrating R & D, production and sales. We have 6 production bases over China and 5 subsidiaries. Our Main Products are PVB Resin powder, PVB double glazing and PVB Photovoltaic products. Our main market: Automobile, Architecture and Photovoltaics. Our production capacity and sales rank among the top in the domestic industry and we are the leading enterprise in PVB interlayer industry. The company has eleven automatic production
lines for PVB Interlayer, including two multi-functional insulation production lines,
five automobile-specific production lines, four architectural-specific production
lines, with equipment annual capacity of up to 55,000 tons. 2 PVB resin bases with
annual capacity of up to 40,000 tons for the purpose to maintain the consistency of
our PVB interlayer quality.
Under the guidance of the core values "customer first and quality supreme" , Decent
staff continuously gathering and expanding have been pioneering and innovating,
working hand in hand and working hard to realize the vision of " To be No. 1 in the
global industry".