COMERCIALIZADORA ALONSO Booth No.: AC23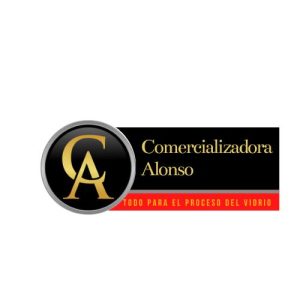 Products
1.Preventive and Corrective Maintenance.
2.Installation Glass Tempering Furnace.
3.Machinery Transportation.
4.Machinery Operation Training.
5.Installation of electrical outlets.
6.Maintenance Certificate.
7.Purchase and Sale of Machinery.
Company Introduction
We are a 100% Mexican company with more than 15 years of experience in the market, we focus on meeting the needs of companies dedicated to the glass industry, through our team of mechanical engineers and expert operators, we give prevention and solution to the daily requirements of the operation, we work based on a series of quality processes which makes us offer efficient solutions.