Hangzhou Jinglass Machinery Co ltd.    Número de stand: AE11

Company Introduction
Hangzhou Jinglass Machinery Co ltd (hereinafter referred to as Jinglass) is a high tech enterprise specialized in the development, manufacturing and marketing of glass tempering furnaces. Under the guidance of a philosophy based on innovation, quality and service which has been present in Jinglass since it was founded, Jinglass keeps promoting and self surpassing.
Jinglass mainly produce Matrix Mid-Infrared Jet-Convection Tempering Furnace ( flat/ flat and bending), Mid-Infrared Jet-Convection Conjoined Double Chamber Furnace, Longitudinal Bending Furnace, Horizontal Continuous Flat Glass Tempering Furnace and etc. New-generation Mid-infrared Jet-convection glass tempering furnace was warmly welcomed by the market once it was promoted to the market in 2012. Its Mid-infrared heating technology rapidly became the best solution for high quality Low-E glass tempering.
Nowadays, Jinglass tempering furnaces were widely used in China, and won confidence from more and more clients including lots of well-known enterprises. Besides that hundreds of Jinglass furnaces were working from North and South America to Europe, the middle East, Asia and etc. In some areas, Jinglass furnaces are leading the market share.
Jinglass keeps innovation and doing its best on new technologies, to make better and better glass tempering furnaces for our clients so as to create the brilliant future of the glass industry.
Productos:
Glass Machinery
Architectural flat bending series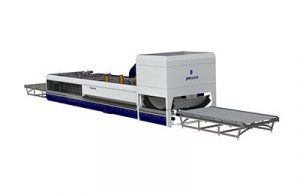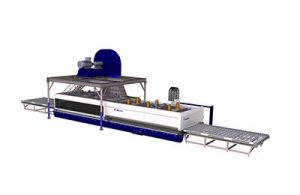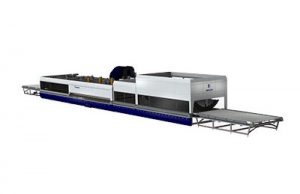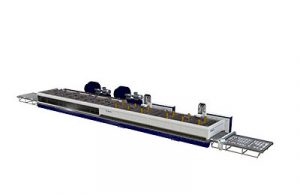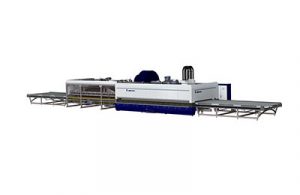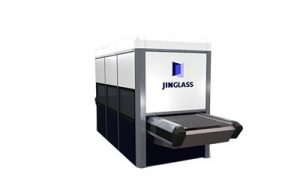 Thin glass series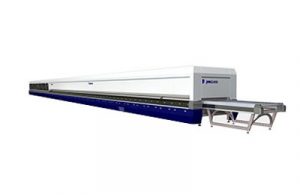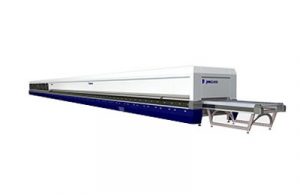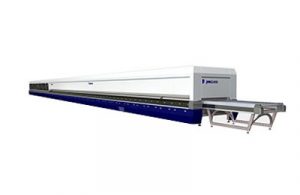 Automatic toughening line