The Glasstech Mexico Expo, is the only professional Expo for Flat Glass doors and windows industry in Mexico. Our goal is to make the expo to be the largest Glass and Window industry expo in Latam Spanish speaking coutries.
It is held once a year, one year in Mexico City, one year in Guadalajara. It is a professional business to business trade show for the industry.
The first edition took place in June 2019, the second edition postponed to 2022 due to COVID pandemic.
Our exhibitors are from Italy, Germany, Spain, USA, Canada, Mexico, Colombia, China, etc. Since 2019, many exhibitors have participated in our expo consecutively.
Glasstech Mexico is very focus on the industry, and invite professional visitors only. Our visitors are not only from Mexico, but also from the whole Latin America countries, and USA, Canada.
It is a professional plat form for world wide suppliers to meet all Latin America buyers!
Since 2019, there over 130 brands exhibited at our expo, and met over 2500 professional visitors.
The 3rd edition was held on July 19-21, 2023 at Centro Citibanamex, in Mexico City.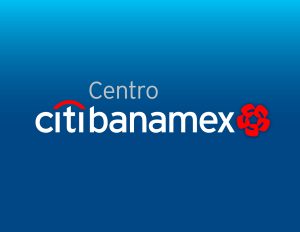 And here are further editions schedule:
The 4th edition will take place on July 9-11, 2024 at the expo Guadalajara. in Guadalajara.
The 5th edition will talke palce July, 2025 at Centro Citibanamex, in Mexico City.
We are looking forward to meet more supplier and professional visitors in the future!
Organized by:
Y T International Enterprise Inc.